Why You Should Try Line Dancing at Loretta's Last Call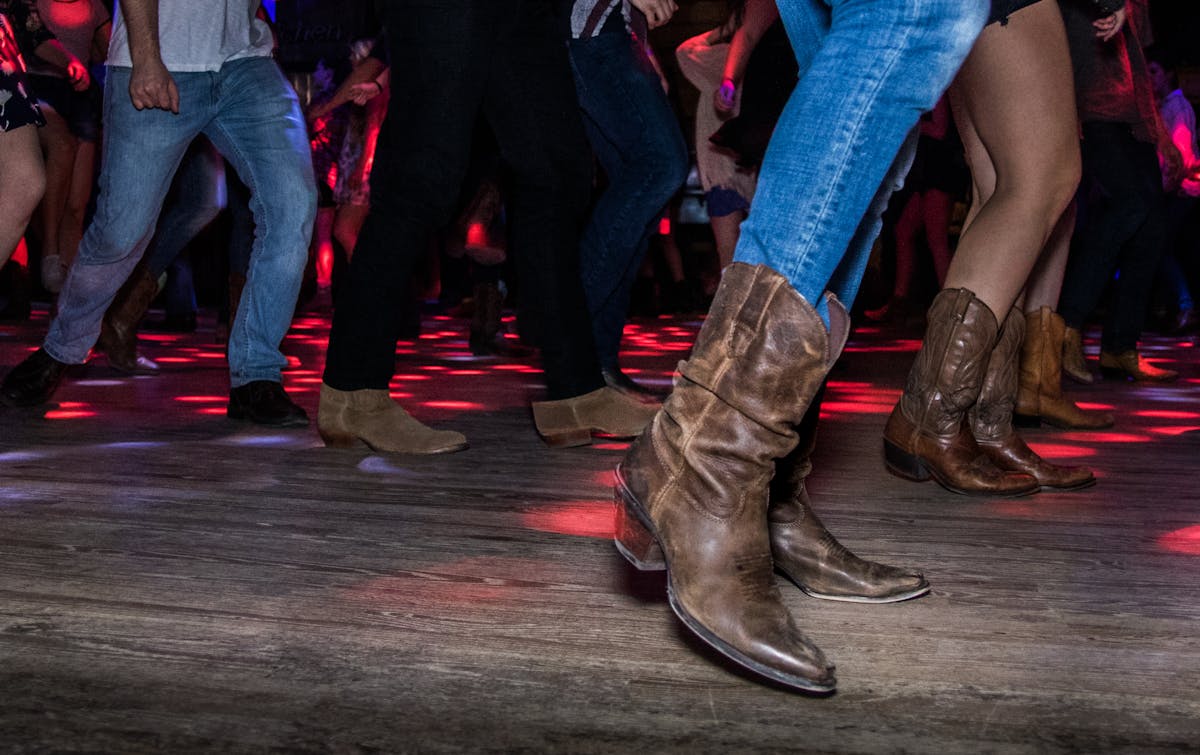 Have you ever been line dancing in Boston? If not, now is the time to put your dancing shoes on! Continue reading to discover why you should try line dancing at Loretta's Last Call!
Where is Loretta's Last Call?
Loretta's is located on 1 Lansdowne Street in Boston, MA. Snuggled between other Lansdowne street venues, Loretta's is the best country bar Boston offers! If you've never been here before, we recommend you visit with a group of friends who love to have a good time!
When Does Loretta's Have Line Dancing?
You can come by Loretta's Last Call for line dancing on Tuesdays and Sundays. If you want to get to steppin', visit anytime between 8-11 on Tuesdays and 7-10 on Sundays. We'll play your favorite country line dancing songs! It doesn't matter if this is your first or hundredth time; we welcome everyone to join us in Boston for a good time!
What Else Does Loretta's Offer?
Loretta's Last Call offers authentic southern cuisine and country music, so grab your boots and get steppin'. Since its opening in 2014, this bar and restaurant have hosted weekly line dancing, live music, and a Bluegrass Brunch featuring a build-your-own Bloody Mary Bar. Loretta's is the perfect casual venue for any function, from bridal showers to fundraisers, birthdays to bachelorette parties, and seated brunches and dinners.
How Can I Book My Reservation?
To book your reservation, visit our website today! We have plenty to offer between unique country cocktails and the best summer menu items. Get your dancing shoes on and join us for line dancing in Boston! You can also call us at (617) 421-9595 with additional questions. We hope to see you dancin'!