Unique Cocktails At Boston's Favorite Country Bar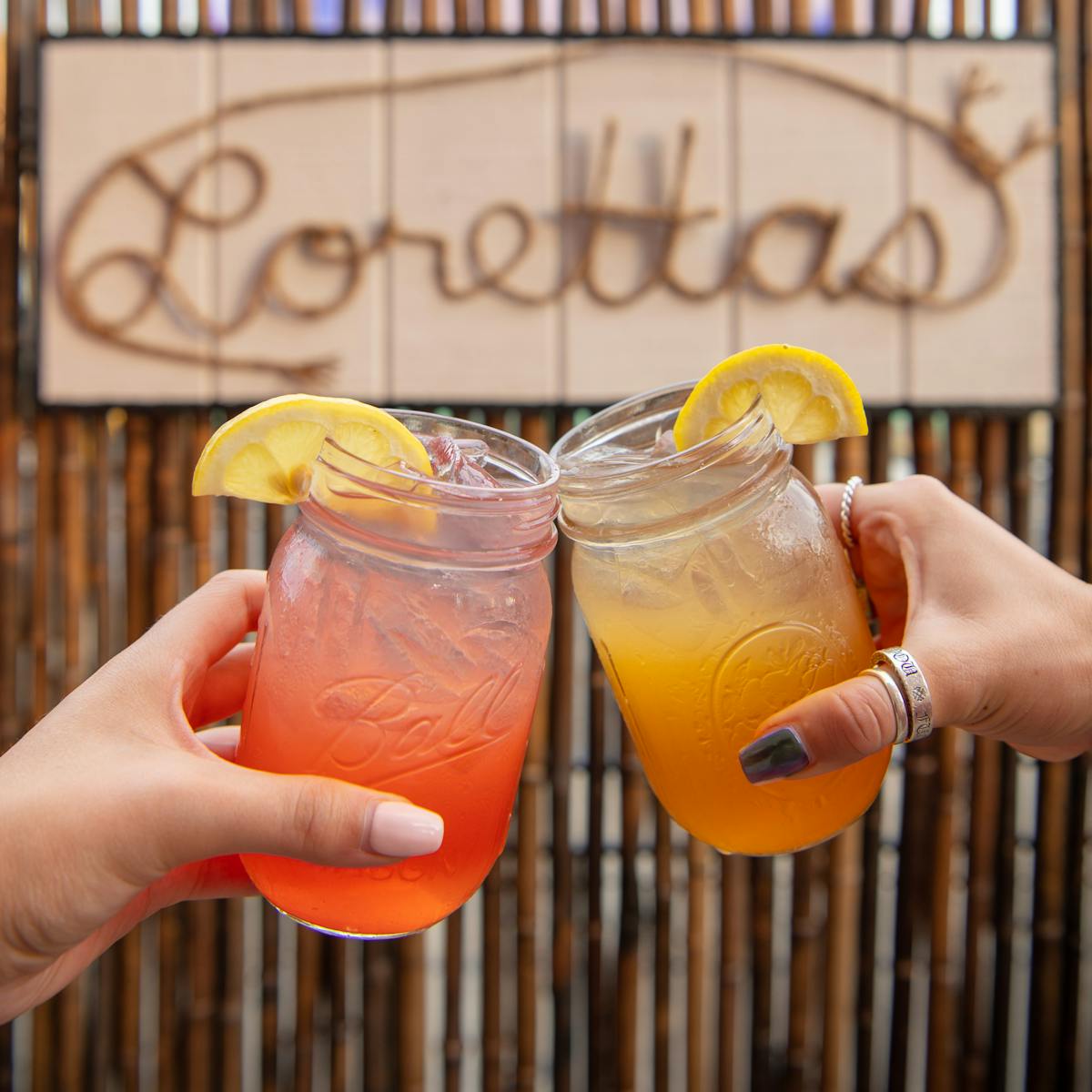 If you want to know why we are Boston's favorite country bar, you must stick around for the cocktails! There are so many fun, unique varieties, and you must try them all. Please continue reading to learn more about our drink menu at Loretta's Last Call.
Traditional Country Cocktails
If you're interested in a country cocktail, check out some of our favorites below or visit our website to see the complete list.
Bull Ride
Milagro Tequila, Tropical Red Bull, Pineapple Juice
Front Porch Sweet Tea
Peach Moonshine, Sweet Tea, and Lemonade
One Margarita, Two Margarita...
Habanero Infused Tequila, Lemon & Lime Juice, Orange Liqueur, and Orange Juice
Moonshine Cherry Blush
Strawberry Moonshine, Strawberry Simple syrup, Fresh Lemon Juice & a Splash of Soda Water
Redneck Capri-Sun
Coconut Rum, Peach Schnapps, Cranberry, and lemonade
Catch Flights, Not Feelings
Trip To Flavor-Town
Jim Beam Apple, Jim Beam Vanilla, Jim Beam Peach, Jim Beam Orange
Bluegrass State
Bulleit Bourbon, Fighting Cock, Oldforester, Makers Mark
To see more flights, visit our website!
Straight Shooters
Your options for shooters are Fireball, Dr McGillicuddy, Jagermeister, Screwball, Jack Honey, or Pink Whitney.
Contact Loretta's Last Call Today
If you're searching for additional information about our unique cocktails or would like to make a reservation, feel free to contact us at Loretta's Last Call today! You can reach us by calling (617) 421-9595 or filling out a form on our contact page. We look forward to hearing from you soon!