Why You Should Host A Country-Themed Private Party at Loretta's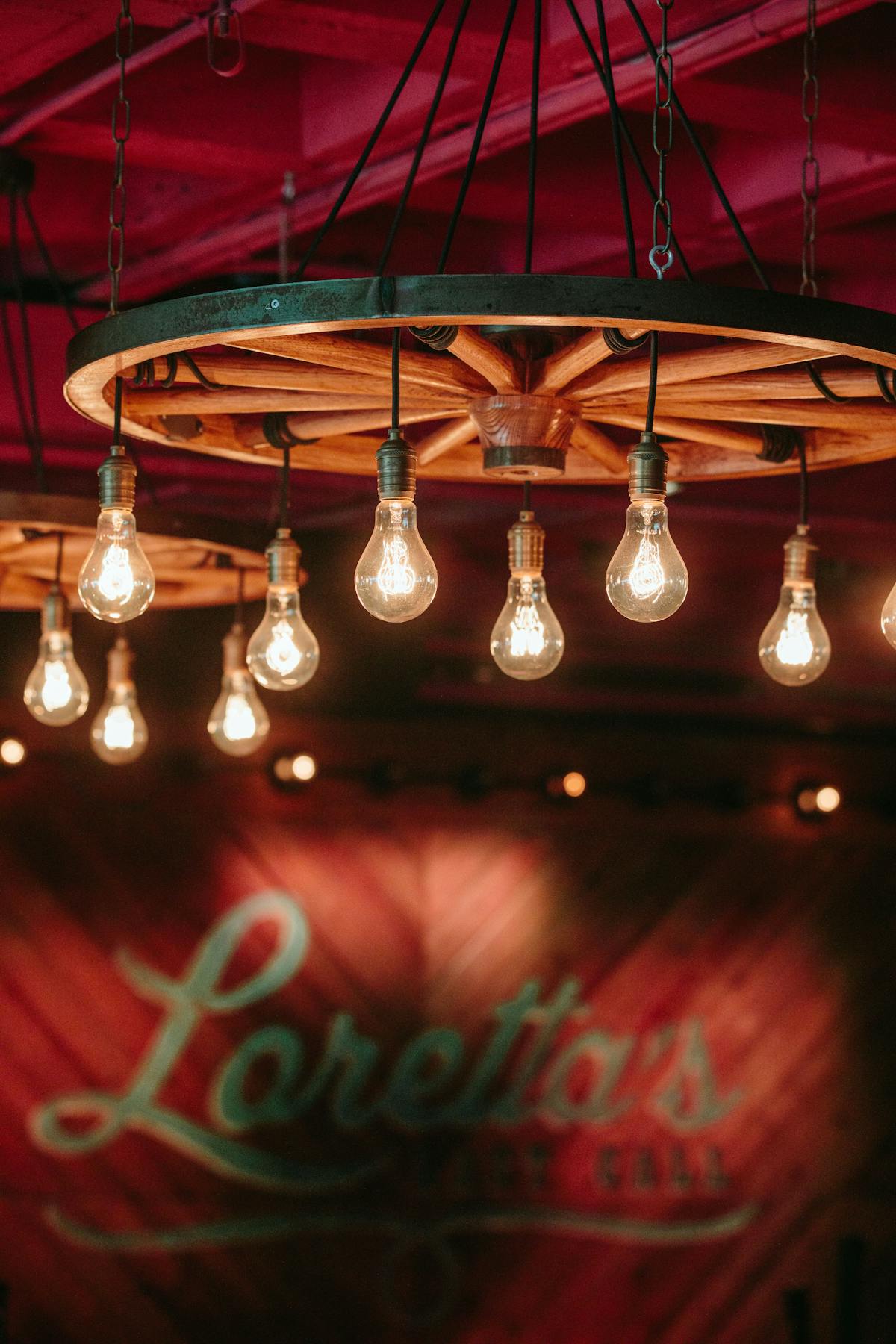 At Loretta's Last Call, we are Boston's first original country bar. Before us, there were no country bars in sight, so you should host your private party with the first and best country bar in Boston! Loretta's Last Call is the ideal venue for all of your private events. At Loretta's, you can say goodbye to the stress of planning your event as our onsight management will help you effortlessly plan and arrange your private event to be exactly what you imagined. Please contact us today to reserve the date for your private event!
Country-Themed Bar
If you are a country fan looking for your next favorite bar in Boston, you must visit Loretta's Last Call! With live music from emerging local country artists to line dancing, this is a must-go location and perfect for your private party! From renting the space partially to the full bar, you and your guest will enjoy the space!
Private Events
At Loretta's Last Call in Fenway, our venue boasts an open concept, perfect for birthdays, bachelorette parties, and private corporate events! While being a country-inspired bar in Boston, our wall art, warm lights, and original decor will leave you and your guests feeling like you just walked into your favorite bar in Nashville. Skip the plane ride and visit Loretta's Last Call to indulge in our southern-inspired cuisine. With the option of family-style shared platters and stationary appetizer platters, you and your guests will have a blast enjoying all of your favorite foods! Our venue is capable of hosting 60 seated guests or 267 standing guests. We look forward to helping you plan your event at Loretta's Last Call!
Host Your Private Event at Loretta's Last Call!
At Loretta's Last Call, it is our goal to provide you with stress-free party planning. From intimate gatherings to larger seated dinners, Loretta's Last Call is the perfect place to host your next event! Contact Loretta's today to get your free private party quote! Visit Loretta's Last Call today to check out our venue and see what our country-inspired bar is all about!