Fenway's Favorite Country Bar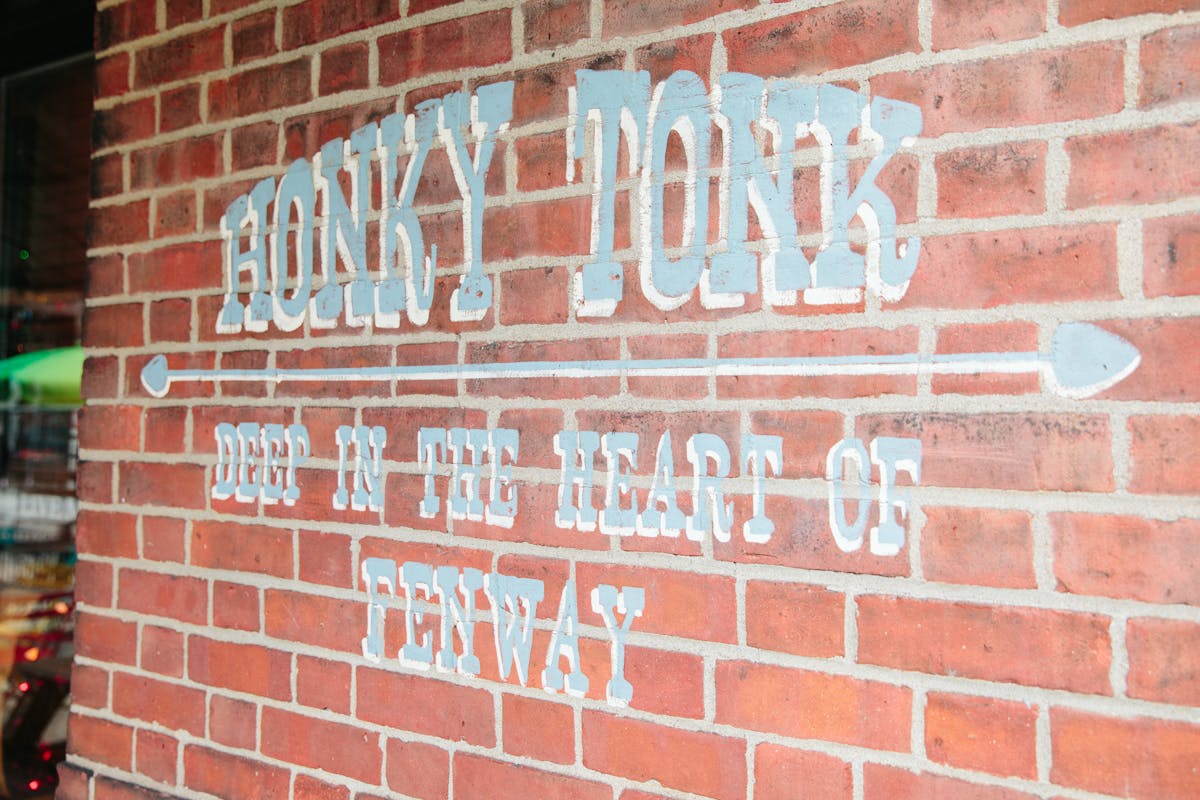 The first thing that comes to mind when we envision a country bar is rows of them in Nashville. Unfortunately, Boston might not be the first place you think of. But that won't be the case for long. Loretta's Last Call is Boston's Best Country Bar, offering line dancing weekly, lively country music with live performances from local artists, and delicious southern cuisine. Come check out Fenway's favorite country bar on Lansdowne Street today!
Line Dancing
Whether you are an expert or wish to learn line dancing in Boston, Loretta's Last Call has it all. As a critical factor in any country hoedown, line dancing allows many visitors to connect with their roots or pick up a new favorite hobby. While each line dance is choreographed to a specific song, bring us your favorites, and we'll take it from there. Join the fun and attend a free line dancing class at Loretta's Last Call!
Country Music
As Boston's first original country bar, we had to ensure our music and performances would live up to your expectations. Enjoy all of your favorite country songs in the heart of Fenway, and it is the perfect location for an after-work cocktail or a bite to eat. We hope you check out our Live Music & Events for other events!
Southern Cuisine
Authentic southern cuisine and country music awaits you at Boston's BEST country venue, Loretta's Last Call. With classic options such as fried chicken, hush puppies, and biscuits to spare, we enjoy offering unique beverage options such as a build-your-own Bloody Mary and various flights to sample your new favorites. Come by Loretta's Last Call with your friends and family to see why we are a Fenway favorite.
Visit Loretta's Last Call on Lansdowne St!
If you would like to make a reservation to dine at Boston's best country bar, discover line dancing, or attend a live music event, contact the experts at Loretta's Last Call today! You can reach us by calling (617) 421-9595 or filling out a form online. We look forward to hearing from you soon!