Carve Pumpkins with Us on October 23rd!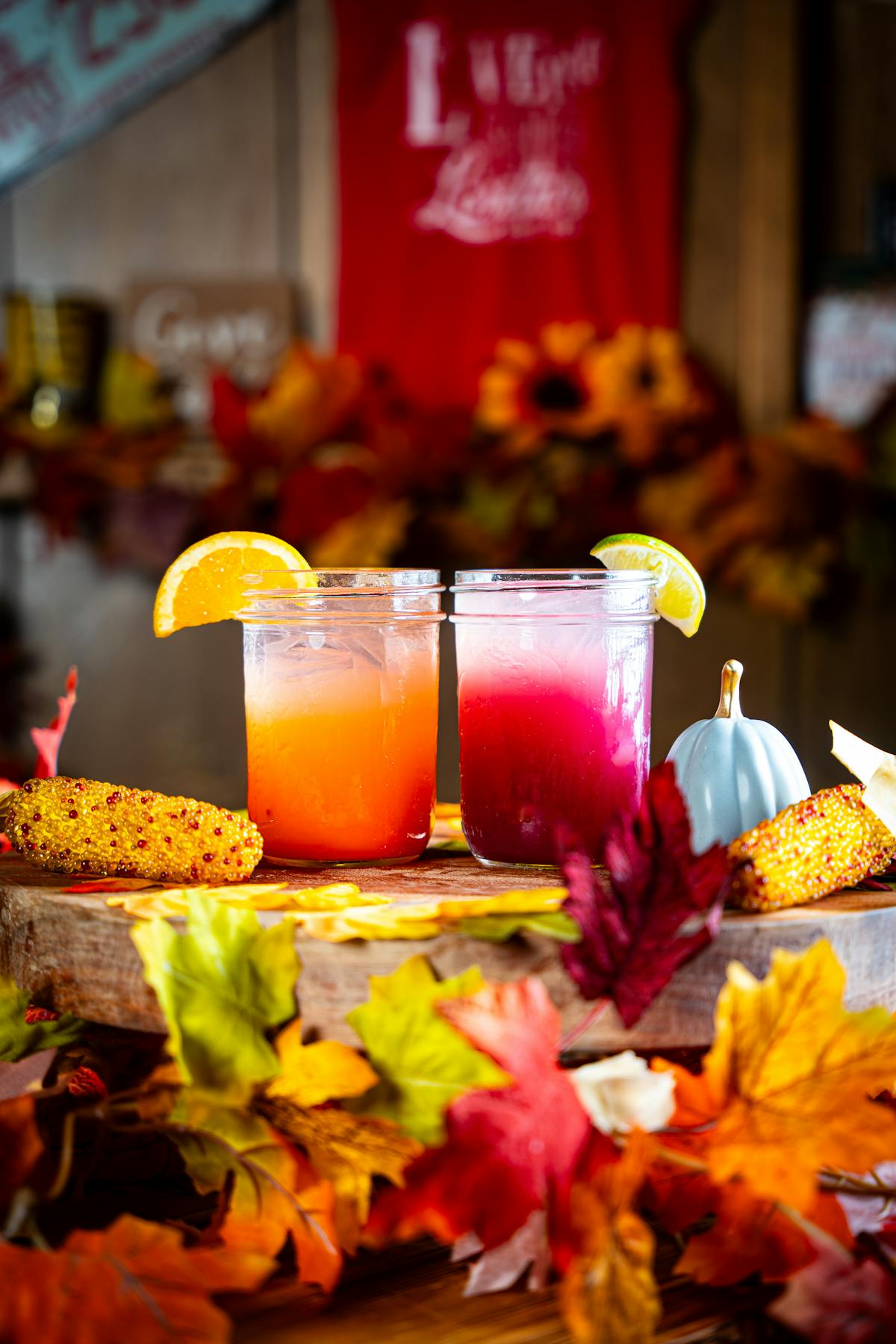 As the Halloween season approaches, Loretta's Last Call wants to provide you with a fun and unique way to get into the festive spirit. Join us on Monday, October 23rd, at 7 p.m. for a night of spooktacular pumpkin carving at Loretta's Last Call in Fenway. Upon purchasing your ticket for this event, you will receive a complimentary beverage and the tools and supplies you need to unleash your creativity, relieve some stress, and create a masterpiece you can proudly display this Halloween season. So, grab your ticket today and secure your spot for an evening of laughter, fun, and Halloween spirit!
The History of Pumpkin Carving
Pumpkin carving has been a part of the Halloween tradition for many years. The origin of this practice dates back to the ancient Celtic festival of Samhain, which marked the end of the harvest season and the beginning of winter. People carved turnips and other vegetables during this festival to ward off evil spirits. When Irish immigrants brought this tradition to America, they used pumpkins instead of turnips. Pumpkins were more readily available and more accessible to carve. Since then, pumpkin carving has become integral to Halloween celebrations in the United States and many other parts of the world.
Unleash Your Creativity
Today, pumpkin carving has evolved into an art form, with people creating intricate designs and patterns on their pumpkins. Pumpkin carving is a fun and creative activity that allows you to unleash your imagination and create unique designs. Whether you're a seasoned pro or a first-time carver, pumpkin carving has endless possibilities. With just a few tools and some inspiration, you can turn an ordinary pumpkin into a work of art. From spooky faces to intricate designs, there are no limits to what you can create. You can use stencils or freehand your design to make your pumpkin carving unique. It is not just a fun activity for children but also a way for people of all ages to express their creativity and celebrate the spirit of Halloween.
Where to Carve Pumpkins in Boston
Not only is pumpkin carving a fun way to get into the Halloween spirit, but it can also be a stress-relieving activity. The repetitive motion of carving can be meditative and calming, helping to reduce anxiety and promote relaxation. This year at Loretta's Last Call in Fenway, you can get in the Halloween spirit with our spooktacular night of pumpkin carving! On Monday, October 23rd, at 7 p.m., you can unleash your creativity and bring your favorite pumpkin to life! This event is perfect for everyone, whether you are a seasoned pro or a first-time carver, we'll provide the necessary tools and materials to get you started. So, why not grab a pumpkin and carving tools and unleash your creativity this Halloween season? You never know what masterpiece you might create!
Secure Your Ticket for Pumpkin Carving at Loretta's Last Call
Are you reading to get carving at Loretta's Last Call this October? When purchasing your ticket for an evening of spooktacular pumpkin carving, your ticket will include all of the necessary tools and materials and a seasonal beverage included in the price of admission, so bring your imagination and enthusiasm. At Loretta's, you can enjoy our cozy and vibrant venue as our friendly staff will guide you through the carving process and offer helpful tips. So, what are you waiting for? Secure your ticket for pumpkin carving at Loretta's Last Call for a night of pumpkin carving, laughter, and Halloween spirit! Space is limited, so secure your spot by purchasing your $25 ticket in advance.