Where Southern Fried Chicken Came From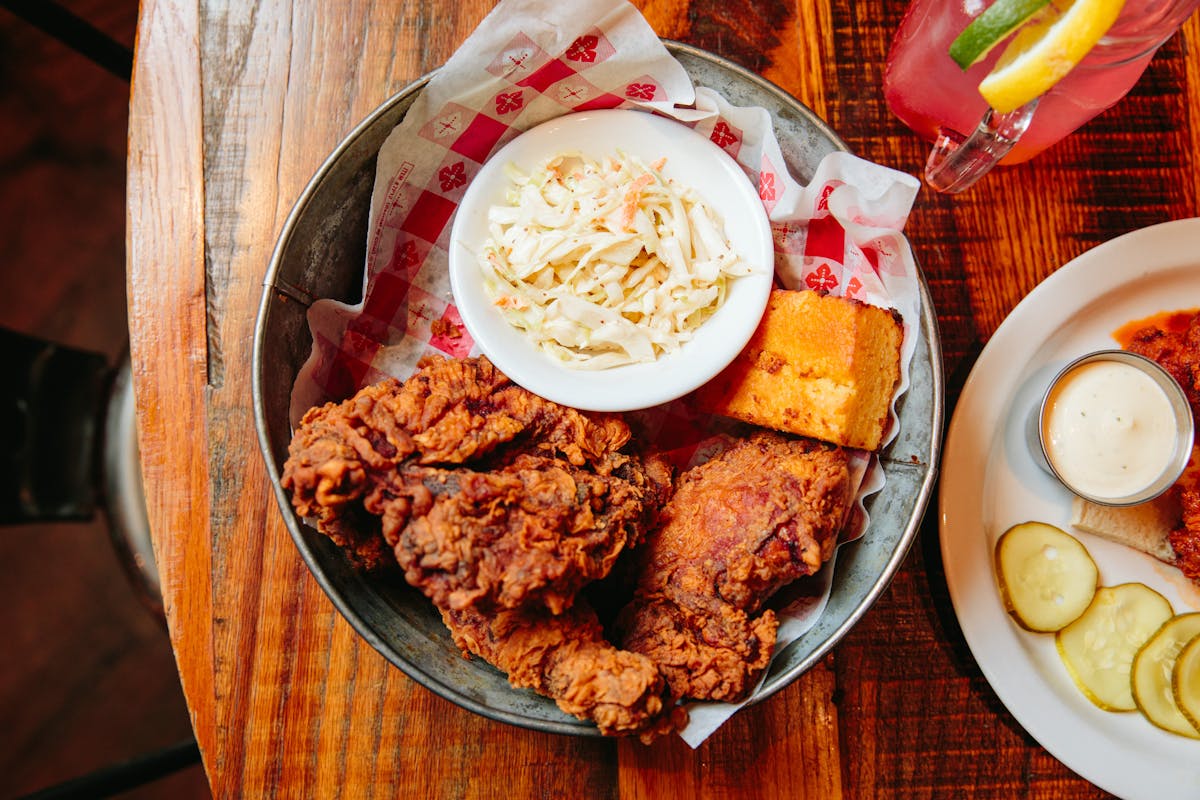 There are many Americans who consider mashed potatoes, gravy, and biscuits to be their favorite meal. Alas, a southern meal would not be complete without fried chicken. Keep reading this blog post to find out where southern fried chicken originated!
The Origin of Fried Chicken
There is no single inventor of fried chicken. You may be surprised to learn that it is much older than you think! The first recipe developed around fried chicken was published in 1747 by English cook Hannah Glasse. Yet fried chicken has been around for thousands of years. Their countries of origin include China, the Middle East, and West Africa. However, there have been many changes to the dish over the years.
The Southernization of Fried Chicken
The South is the birthplace of American-style fried chicken. Scottish immigrants are sometimes credited with creating the recipe. Many, however, believe it was brought from Africa. We will unlikely ever know who invented the first American fried chicken. However, there's no doubt that those from West Africa are responsible for its popularity in the United States. They used their country's spices in the bread mixture to create a unique flavor. The newly developed recipe for this fried chicken quickly became popular nationwide.
Adaptations of Southern Fried Chicken
Fried chicken has also changed over the years. There are many modern takes on this classic food, especially when it comes to different sauces and rubs that are included. Here at Loretta's Last Call, we have plenty of chicken dishes on our menu!! We offer appetizers like buffalo chicken dip, hot chicken bites, or chicken wings, and don't forget to try our hot chicken sandwich. If you want to dig into the history of fried chicken, we have a whole section of our menu dedicated to these dishes! We have our classic southern chicken, buttermilk chicken, hot chicken, chicken & waffles, and of course, our sampler. Be sure to try them all!
Contact Loretta's Last Call Today for Some Southern Fried Chicken!
If you would like to make a reservation to taste our delicious southern fried chicken or want to learn more about the history of southern fried chicken, feel free to contact the experts at Loretta's Last Call today! You can reach us by calling (617) 421-9595 or filling out a form on our contact page. We look forward to hearing from you soon!