The Secret to Perfectly Balanced Flavors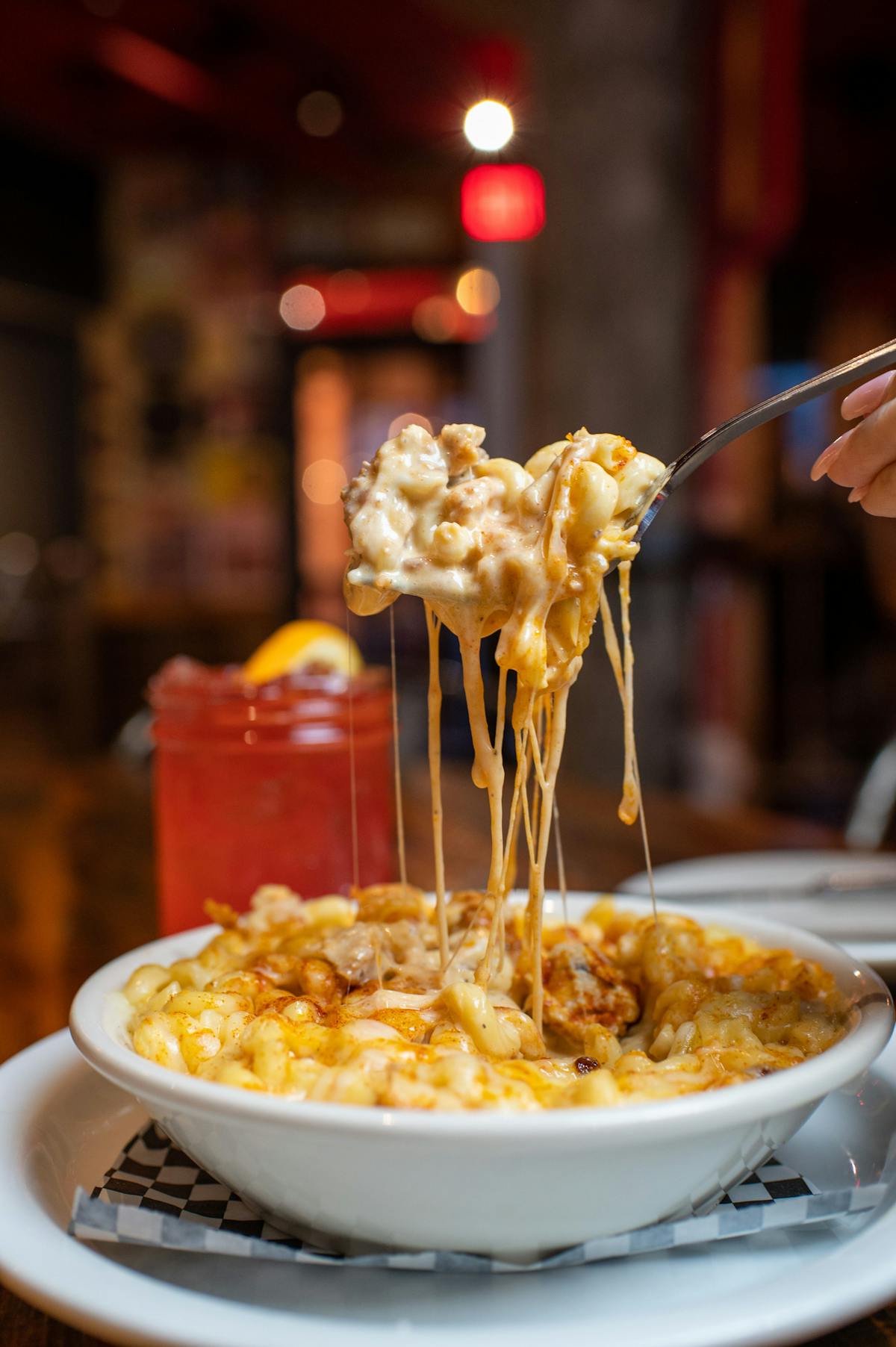 Welcome to Loretta's Last Call, a lively and inviting country-themed restaurant and bar located in Boston's vibrant Fenway area. This eatery is renowned for its rich and exciting Southern and country cuisine, and we're here to uncover our secrets to the perfectly balanced flavors that keep patrons coming back for more.
A Melting Pot of Southern Flavors
At Loretta's Last Call, every dish is carefully made to bring the taste of Southern and country cooking to your plate. Our restaurant is proud to use only the freshest and finest ingredients, such as meats and vegetables, to make sure each meal is full of flavor.
The Art of Seasoning
The chefs at Loretta's Last Call are experts at seasoning and use a variety of spices and herbs to create deep and complex flavors in each dish. We also employ slow-cooking techniques to allow the flavors to meld together, resulting in a delicious symphony of tastes that are definitely worth the wait. The magic of Southern cuisine lies in its ability to balance sweet and savory flavors, and Loretta's Last Call masters this delicate equilibrium.
Soulfood Southern Flare
To accompany our main dishes, Loretta's offers classic Southern sides such as creamy mac and cheese, bacon collard greens, cornbread, and cajun onion rings that perfectly complement the meal. We also have an impressive selection of Southern-inspired drinks that are carefully crafted to enhance the flavors of the food and transport you to the heart of the South.
Why Dine at Loretta's Last Call?
Loretta's Last Call offers an unforgettable culinary journey through the flavors of the South. Our secret to perfectly balanced flavors lies in the dedication to fresh ingredients, artful seasoning, slow-cooking techniques, and harmonious combination of sweet and savory tastes. To get in touch with someone on our team, don't hesitate to contact us today at (617) 421-9595 or by filling out an online contact form.