See What Our Customers Have to Say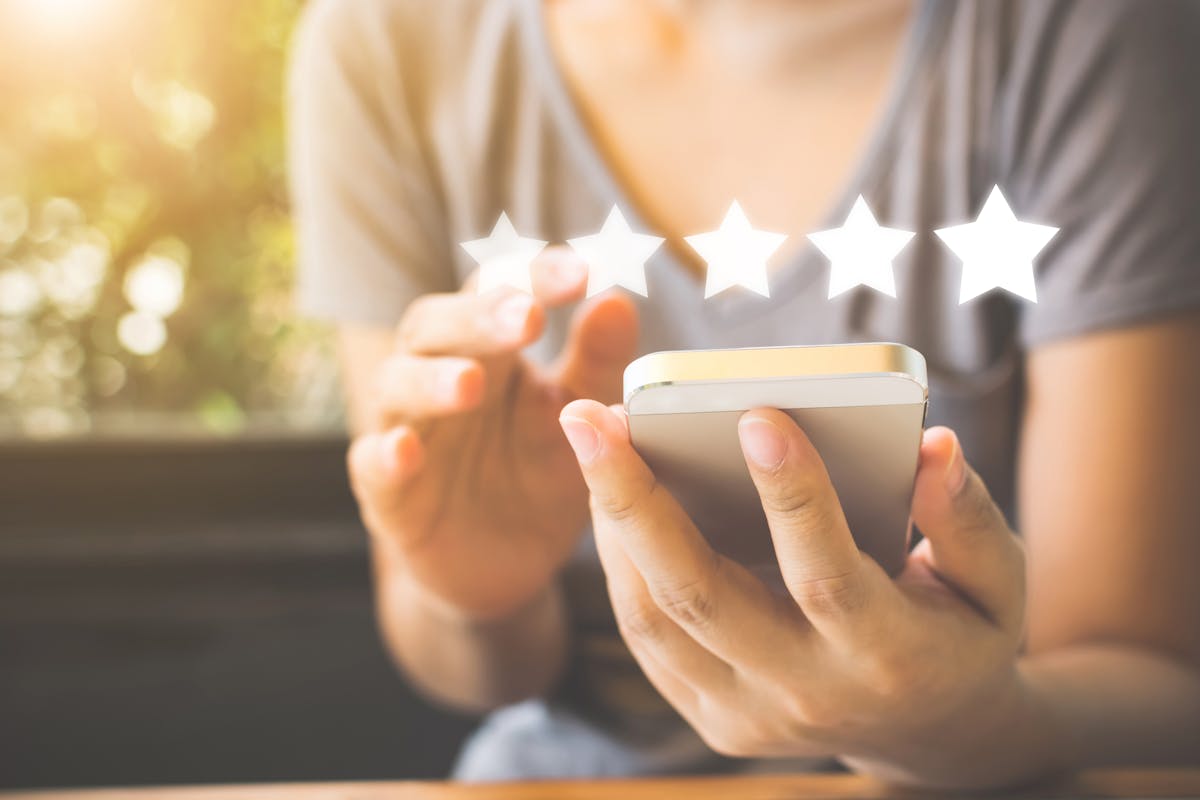 Were you aware that you can see what other Google Reviewer's have said by visiting our website? Please take a look at our reviews page, or continue reading to learn more about what our customers have to say!
Some of Our Customers Reviews
Eric J. - 5 Stars
"We had the Nashville Chicken and Shrimp Po Boy. They were great! Abraham was a really good waitress....thanks for the great service."
Martha B. - 5 Stars
"Country line dancing nights are amazing. Rough if you don't know much, but fun and great to watch (went on a tirsdaym sun and Tues are line dancing)"
Katie B. - 5 Stars
"Stopped here on our way to the Red Sox game and we were not disappointed! I had the most delicious hamburger I've had in a long time and the fries were so fresh, crispy, and delicious. After the game was over, I was tempted to go back again to try something else because I was so impressed by my lunch. Great music and good atmosphere."
Shayna J. - 5 Stars
"I love this place, I've been here twice. One time it was crazy busy, and yesterday there was barely anyone there around dinner time. The classic southern chicken did not disappoint. Huge portion, enough for 2 people. I also had this watermelon cocktail, it was really good. I am kinda picky about mixed drinks and I thought this was good. Can't wait to come back."
Joel G. - 5 Stars
"Love this place! Great food and a great vibe. This is not just southern food—it's the whole deal! Most hospitable place in Boston. Nothing like it anywhere else in the city!"
How to Leave a Review
Looking to leave a review? We have a handful of simple steps to provide you with.
The first way is simply by clicking this link here: https://g.page/r/CUZFzFYZW27uEAI/review
The second way is by visiting our reviews page on our website! Scroll down to the very bottom and click on the "reviews" text. From there, you'll click the blue button that says "write a review" and will be redirected!
The last way is by typing "Loretta's Last Call" into your Google search. When you see our business profile on the right side, be sure to click the reviews button to leave us a 5 star review!
Contact Us Today
Whether you are searching for additional information about what customers have said, you would like to make a reservation, or something else, feel free to contact us at Loretta's Last Call today! You can reach us by calling (617) 421-9595 or by filling out a form on our contact page. We look forward to hearing from you soon!