Reba & Shania Tribute Brunch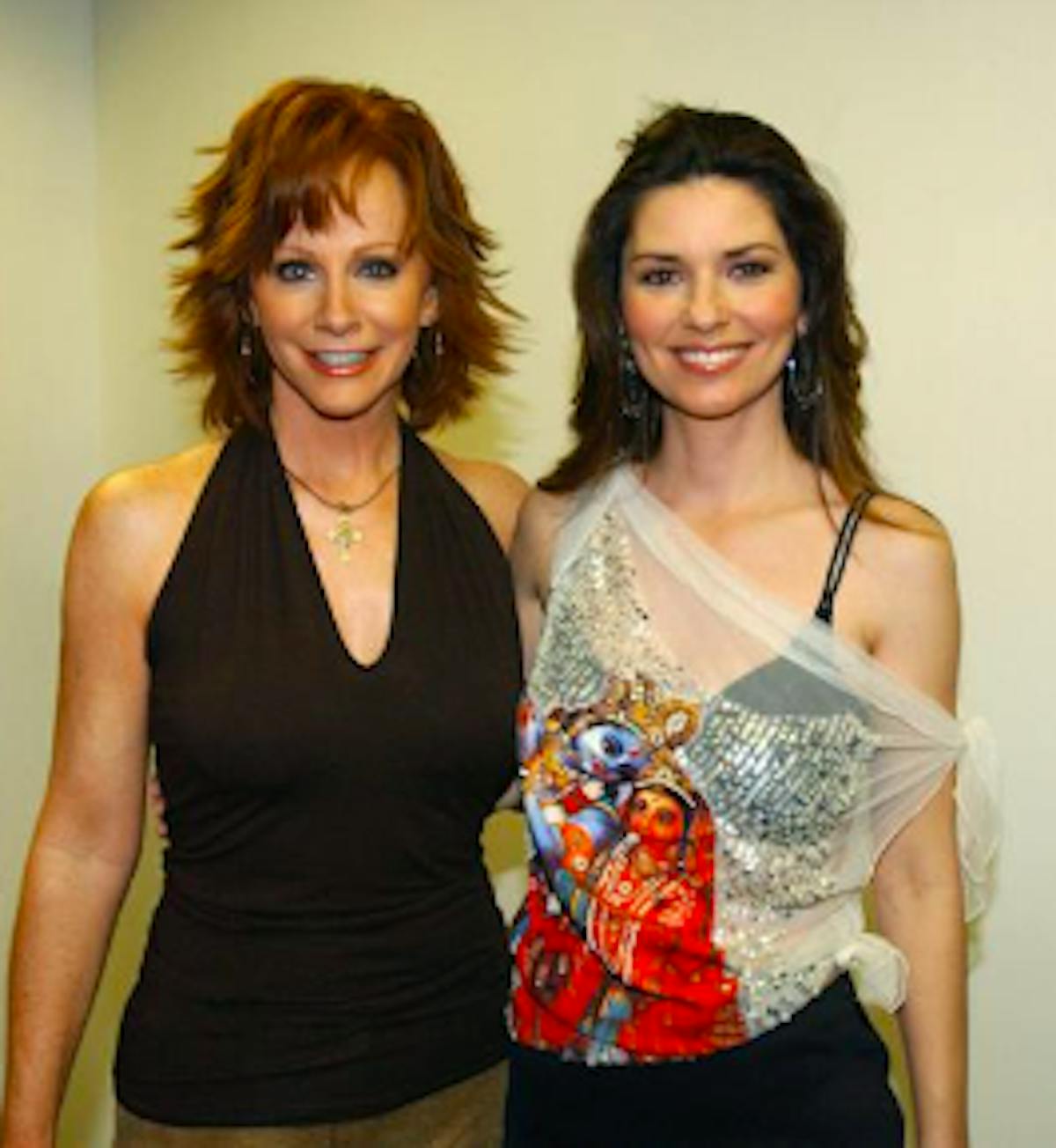 Elevate the way you brunch with a brunch dedicated to your favorite artists! At Loretta's Last Call, we are hosting a tribute brunch with music by various artists. This Reba McEntire and Shania Twain tribute brunch will begin on January 29th at 11 am. Enjoy Loretta's southern brunch plates while honoring our Country Queens.
What is a Tribute?
A tribute is a sign of respect and admiration to honor a person's accomplishments. In this case, Loretta's Last Call hosts a brunch tribute for country artists Reba McEntire and Shania Twain. Their music and messages will be honored as local female artists cover their songs and battle it out to reveal who the true queen of country music is!
The Best Brunch in Boston
Loretta's Last Call has got you covered if you are looking for the best southern brunch in Boston. Our brunch menu holds all your favorite southern comfort meals. With items such as our biscuits and gravy, served with house-made buttermilk biscuits, southern sausage gravy, and two eggs any style, or dive into our classic sides like cheesy breakfast grits, griddle cornbread, and brunch potatoes. Visit Loretta's Last Call for a country brunch in Fenway!
Reba McEntire and Shania Twain Brunch
Reba McEntire and Shania Twain have both been deemed the queens of country music. Reba is known as an American country music singer and actress and has sold over 75 million records worldwide. With over 100 singles landing on the Billboard Hot Country Songs chart, she is a fan favorite and will need you to join Team Reba at Loretta's tribute brunch!
Shania Twain is also a singer and songwriter from Canada, and she has sold over 100 million records, making her the best-selling artist in country music history. While Reba is the "Queen of Country," Shania is the "Queen of Country Pop." Join Team Shania at Loretta's tribute brunch!
Make a Reservation at Loretta's Last Call
Please make a reservation for our Reba & Shania tribute brunch at Loretta's Last Call today! See what some of Boston's best female country artists have to offer! These artists will duel it out then it's in your hands to decide who is truly the queen of country. Reserve your spot today online or by calling (617) 421-9595. We look forward to hosting you soon!