Join Our 'Merica All Day Party on January 15th!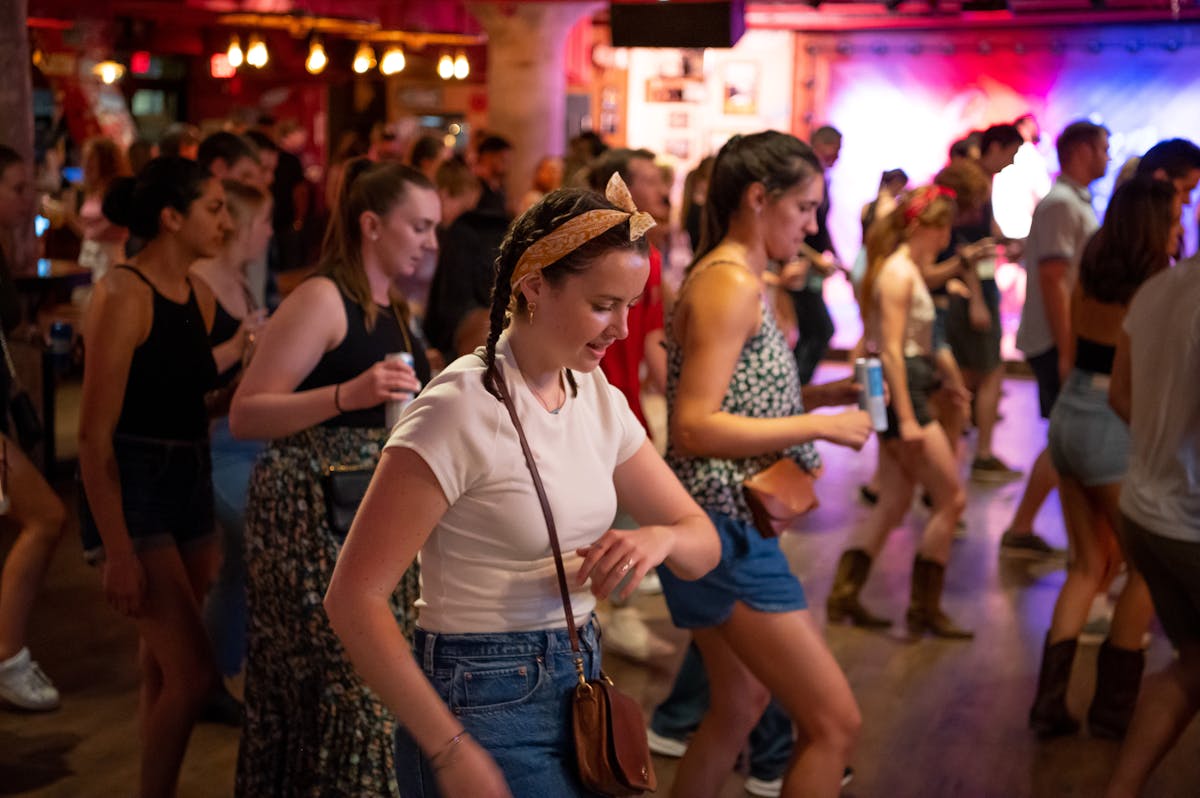 In honor of celebrating Martin Luther King Jr. Day, Loretta's Last Call is going to be hosting our 'Merica All Day Party! We will have food, dancing, and live music. This is a party you don't wanna miss! Please continue reading for more information about this event.
Best Brunch in Boston
During the day on Sunday, we will be hosting a brunch with live music by Sarah Martin. This will take place from 11am-2pm. We invite everyone to come on down and enjoy this brunch! For more information about Sarah Martin, or to discover what our brunch menu has to offer, please contact our team or visit our website.
Line Dancing for Days
If you enjoy line dancing, we will be having a huge line dancing party from 7pm-10pm! Whether you're an experienced line dancer, or you have never given it a try, it doesn't matter! Everyone will have a blast dancing or learning how to dance at this event.
Late Night Live Music
If you are more of a night owl, and want to enjoy what our late night live music has to offer, be sure to come by between 10pm-2am. Live performer Eric Marcs will take the stage for all to hear! This is one of the best ways to close out the night, and what better place to do so than at Loretta's Last Call.
Contact Us for More Information
If you're interested in our 'Merica All Day event or want to learn more about our other happenings, please don't hesitate to contact us at Loretta's Last Call. We're happy to accommodate any and all of your needs! Please call us today at (617) 421-9595 or fill out a contact form on our website. We look forward to hearing from you!