Indulge in Irresistible Delights at Back Door Donuts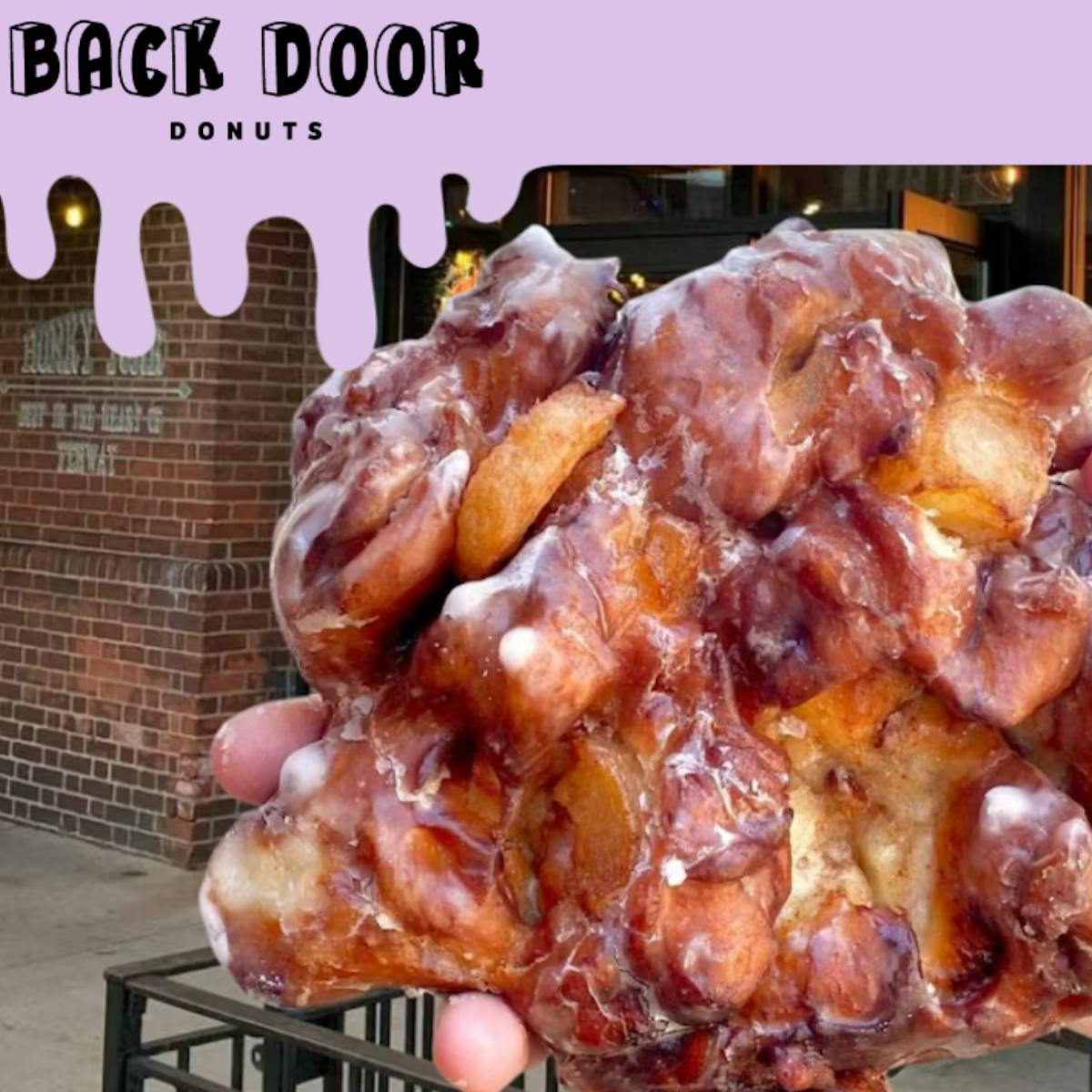 Calling all donut lovers and Red Sox fans! We have exciting news to sweeten your day and enhance your game day experience. Back Door Donuts, the delightful pop-up happening at Loretta's Last Call in Fenway, is now open at 4 pm on Red Sox game days. Prepare your taste buds for an unforgettable journey through uniquely flavored donuts that will leave you craving more.
Discover the Donut Wonderland
Back Door Donuts has become synonymous with delectable indulgence, offering a wide selection of donuts that cater to every taste bud. From classic favorites to exciting and innovative flavors, there's something for everyone to savor. Whether you have a penchant for traditional glazed donuts or are adventurous enough to try their unique creations like Maple Bacon, Fruity Pebbles, or Nutella Delight, Back Door Donuts promises to take your taste buds on a delightful journey.
Pop-Up Perfection at Loretta's Last Call
In Fenway's heart, Loretta's Last Call provides the perfect setting for Back Door Donuts' pop-up wonderland. Step inside and be greeted by the irresistible aroma of freshly baked donuts. The warm and inviting atmosphere of Loretta's Last Call adds to the overall experience, creating the ideal backdrop for enjoying these mouthwatering treats with friends, family, or fellow Red Sox fans.
Donut Delights and Red Sox Thrills on Game Days
For die-hard Red Sox fans, there's an extra reason to rejoice! On Red Sox game days, Back Door Donuts opens at 4 pm. You can savor the deliciousness of their uniquely flavored donuts and gear up for the game with a delightful pre-game treat.
The Tempting Donut Menu
Explore the incredible array of flavors Back Door Donuts offers by visiting their website. Under the "Donuts" section, you'll find a drool-worthy selection that will make it hard to pick just one! Each bite is a delightful surprise, from classic honey-dipped and raspberry jelly-filled donuts to creative and daring flavors, like apple cider and maple bacon, that push the boundaries of sweet indulgence.
Visit Back Door Donuts at Loretta's Last Call!
If you're a donut enthusiast or a Red Sox fanatic, you won't miss the chance to experience Back Door Donuts at Loretta's Last Call. Arrive at 4 pm on game days to fuel up with an extraordinary assortment of donut delights before cheering on the Red Sox. Or visit any day at 7 pm to enjoy these delicious treats. Grab your friends and head to Loretta's Last Call in Fenway to treat yourselves to the ultimate donut experience. Satisfy your cravings and create lasting memories with Back Door Donuts. We can't wait to welcome you!