Honky Tonk Holidays: How to Host a Nashville-Inspired Holiday Party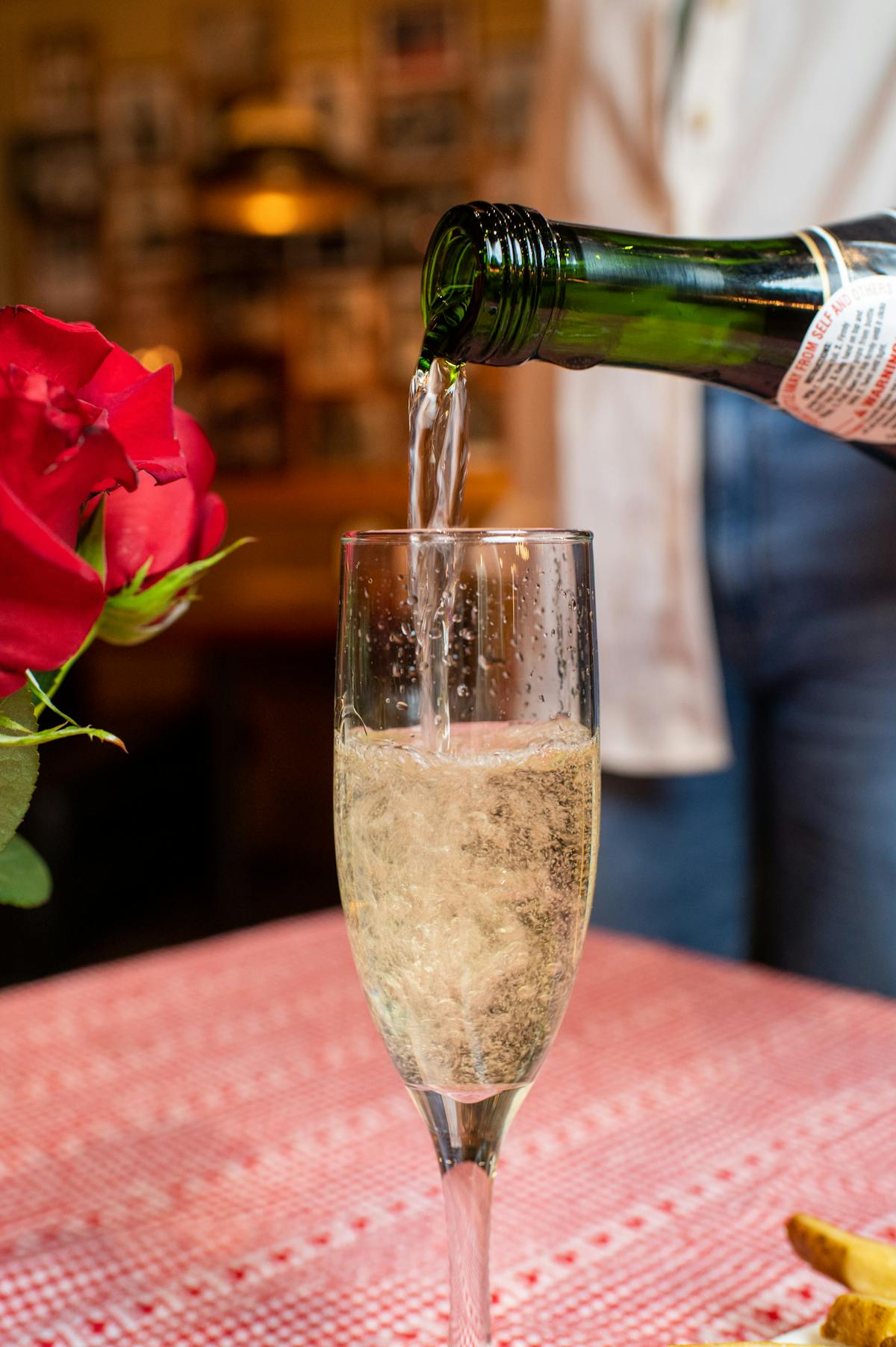 When it comes to throwing a holiday party that stands out from the rest, why not take a cue from the heart of country music itself? Loretta's Last Call, renowned as Boston's premier country bar and event venue, offers the perfect backdrop for a Nashville-inspired holiday extravaganza. With live music, tailored theming, and a fantastic atmosphere, your party at Loretta's will be the stuff of legends.
Why Loretta's Last Call is Your Go-To Party Venue
Before we dive into the Nashville-inspired holiday magic, let's talk about why Loretta's is the ultimate destination for private events in Boston. Named the "Best Country Bar in Boston" by Boston Magazine, Loretta's Last Call offers an unparalleled atmosphere that combines country music's soul with New England's spirit.
Whether you're hosting a corporate gathering, a family reunion, or a friends-only soirée, Loretta's provides versatile event spaces, including a private dining area, an outdoor patio, and a spacious main bar. The venue's rustic charm and warm ambiance set the stage for unforgettable celebrations.
Live Music to Get Your Toes Tappin'
One of the standout features of Loretta's Last Call is its dedication to live country music. When you host your holiday party here, you can bring the Nashville experience to life with live bands and musicians. Imagine dancing the night away to the twang of guitars and the croon of authentic country vocals. From classic hits to contemporary favorites, your guests will be transported straight to the heart of Music City.
Nashville-Inspired Theming
Now, let's discuss how to infuse Nashville-inspired vibes into your holiday party. Loretta's Last Call excels at customizing event themes to match your vision. Here's how you can create a Nashville-inspired holiday wonderland:
Country Chic Decor: Deck the halls with rustic charm. Incorporate elements like wooden accents, mason jar centerpieces, and vintage country memorabilia. Loretta's event specialists can assist in curating the perfect decor to capture the essence of Nashville.

Southern Comfort Food: No Nashville-inspired party is complete without Southern cuisine. Loretta's offers a delectable menu featuring Southern classics like fried chicken, BBQ, and cornbread. Your guests will savor the taste of the South right here in Boston.

Signature Cocktails: Collaborate with Loretta's bartenders to craft custom cocktails inspired by Nashville's iconic drink scene. Think Tennessee whiskey-infused concoctions and sweet tea martinis.

Country Attire: Encourage your guests to embrace the Nashville spirit by donning cowboy boots, plaid shirts, and cowboy hats. Prizes for the best-dressed country enthusiasts can add an element of fun and competition to the festivities.
Booking Your Nashville-Inspired Holiday Extravaganza
Ready to transform your holiday party into a honky-tonk celebration? Loretta's Last Call is here to make it happen. With its exceptional reputation as Boston's best country bar for private events, access to live music and bands, and the ability to cater your theming to match a Nashville-inspired holiday, Loretta's is the ultimate venue for a memorable gathering. Visit the Private Events page to explore options and plan your holiday party today. Let the Nashville-inspired festivities begin!