Give The Perfect Gift With Gift Cards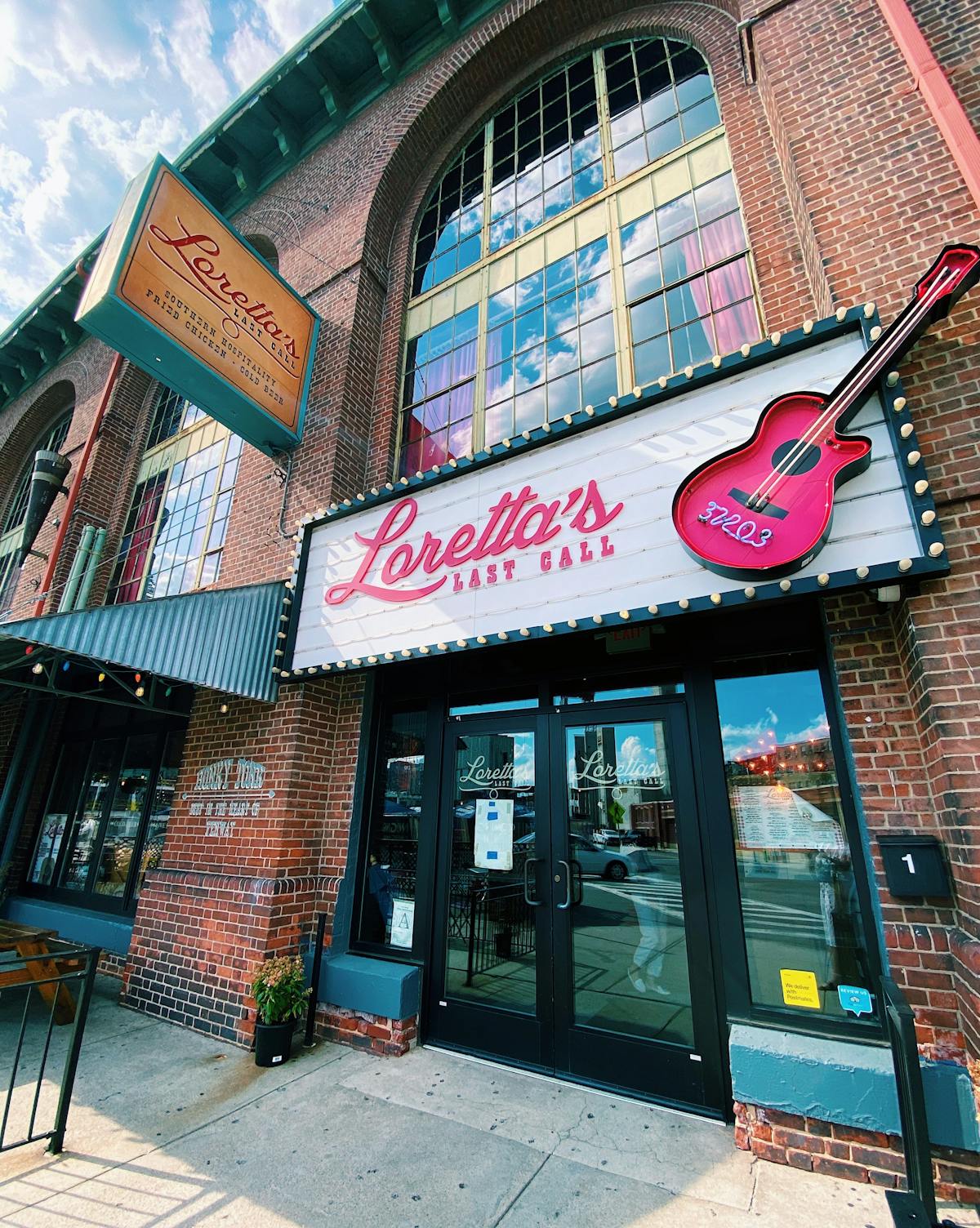 Know someone who loves Nashville but can't make the trip? Try Loretta's Last Call and find the inspiration behind this country bar. Located in Fenway on Lansdowne Street, this popular destination has the perfect country ambiance with craft cocktails, southern cuisine, and fun activities like line dancing. What better way to show your appreciation than gifting a gift card to Loretta's this season? Continue reading to see the benefits of making this your ideal gift!
Stay On Budget
Gift cards are one of the best ways to stay on budget and gift precisely what you want. At Loretta's Last Call, your person can enjoy the fun of line dancing, cocktails, and meals through your gift. Gift cards are also an incredibly sustainable solution that can be used in person, online, or over the phone.
Guarantee a Gift People Will Love
Gift Cards for years, have been a controversial gift. Does it mean the gifter ran out of time and this is the best they could do, or does it mean they know your interests and want you to treat yourself without paying the costs? Today, a gift card is a perfect gift because it signifies that you know the interests and passions of the person you are gifting. Through a gift card, you now allow the person to enjoy their normal activities without paying the price. Will you be gifting a gift card this season?
The trick to gifting a gift card is to ensure it is from a location your gift receiver loves to visit or hopes to visit in the future. This way, you motivate them to try new things or at least ensure they will make time to revisit their favorites.
Gift Cards From Loretta's Last Call
Use your time wisely this season, and look into gift cards for your loved ones! Gift Cards from Loretta's Last Call can be purchased online and in person. To learn more about this country bar and the activities it offers in Boston, contact us today at (617) 421-9595. We look forward to seeing you soon!