Friendsgiving Fall Rug Decorating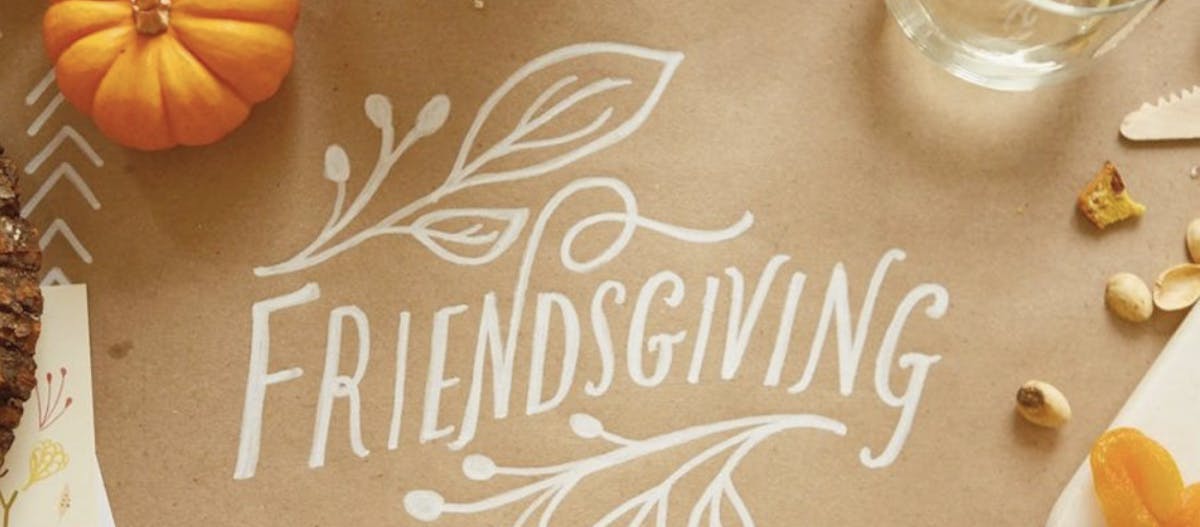 Are you looking for a fun way to decorate your home this fall? Join us at Loretta's Last Call on November 16th for a Friendsgiving Fall Rug Decorating event! Get ready to unleash your creativity by designing your own unique rug while enjoying delicious appetizers and cocktails. Our expert guidance will help you create a beautiful piece that reflects your personal style. Take advantage of this opportunity to add a touch of warmth and style to your home this season!
What is Rug Decorating?
Are you tired of the same old home decor? Join us at Loretta's on November 16th for a Friendsgiving Fall Rug Decorating event that will inspire your inner creativity. Rug decorating is the perfect way to express your personal style and create a beautiful piece of functional and artistic decor. Our expert guidance will ensure that your rug design is a masterpiece, no matter your level of experience. Whether you're a seasoned crafter or a first-time DIY artist, we provide all the tools, materials, and guidance needed to create a stunning rug that reflects your unique style.
Festive Friendsgiving Snacks
At this event, you can enjoy delicious appetizers, entrees, and specialty cocktails while you craft your rug, surrounded by friends and fellow creatives. Our team of experienced instructors will be on hand to guide you every step of the way, providing tips and tricks that will take your rug design to the next level. You'll learn new skills, make new friends, and leave with a beautiful piece of decor that will be the envy of all your guests. We advise you to arrive creative and hungry, as Loretta's signature appetizers like the BBQ pulled pork sliders, buffalo chicken dip, and roasted corn hushpuppies are must-try! Additionally, you can look forward to embracing the fall spirit through our signature cocktails, such as our cider mule, Jo Jo's gin and juice, moonshine cherry blush, and many more options you can check out on our cocktail menu!
Join Us for Our Friendsgiving Celebration in Fenway
So, mark your calendar and join us at Loretta's Last Call on November 16th for a fun-filled evening of rug decorating. This is the perfect opportunity to unleash your inner artist, meet new people, and make your living space truly yours. Don't miss out on this exciting event! Contact Loretta's Last Call at (617) 421-9595 for more information about this event, and we look forward to seeing you on November 16th at 8pm!