Come On In & Decorate Gingerbread Houses!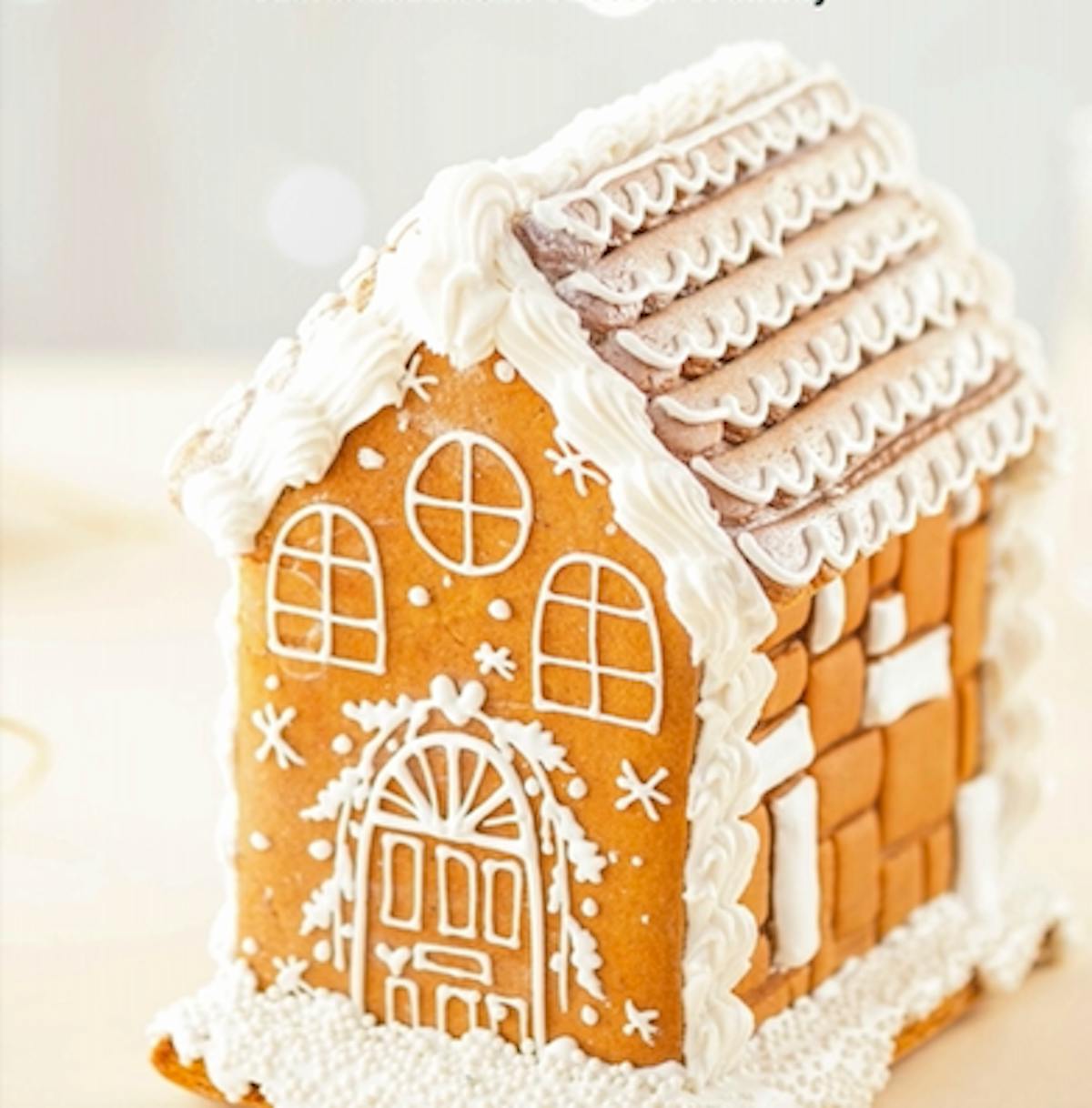 Join us on December 12th for our Gingerbread House Decorating Night! Between a seasonal adult beverage and live music, you can't decorate a honkytonk gingerbread house anywhere else in Boston. This event is unlike any other we've had before, so you want to attend it! Please continue reading to learn more about this seasonal happening at Loretta's Last Call.
Who Has the Best Honkytonk Gingerbread House in Boston?
Stop by on Monday, December 12th, to decorate Gingerbread Houses! This ticket includes all the materials you'll need for one "honkytonk gingerbread house" & a seasonal adult beverage for those of age. We will have live music from Martin & Kelly from 7 - 9 pm to keep your spirits bright! This event brings in the holiday cheer and leaves you with a little treat to take home. Remember to snap a photo of your gingerbread house and tag us in your image once you're done, so we can see who has the best honkytonk gingerbread house in the city!
Other December Happenings at Loretta's Last Call
Bad Santa Bar Crawl
Join over 5,000 Santa Crawlers on December 10th for a night at some of Boston's most historic bars this holiday season. This crawl truly has something for everyone, and every ticket purchased will come with a complimentary Santa Hat! This event is exclusive to all participating bars. Our wristbands are required to attend so that you will not have to pay cover fees. Live DJs, as well as live bands, will be playing at designated venues. Most bars will be open from 12 pm to 6 pm. Some bars will remain available for an exclusive after-party until 8 pm or later.
A Time Warp NYE Bar Crawl Fenway
Loretta's Last Call will host the decade: Back to the 2010s for this NYE Bar Crawl! You can secure tickets now for a discounted price. Other participating bars will include decades dating back to the 70s. This entire crawl will be close-knit, with only four other participating bars within the Fenway area. This will be the place to be, so don't hesitate to get your ticket today!
Contact Us at Loretta's Last Call Today
If you're interested in this event or want to learn more about our other happenings, please don't hesitate to contact us at Loretta's Last Call. We're happy to answer anything you may have to ask - whether about directions to our location or what time to arrive for our next event! Please call us today at (617) 421-9595 or fill out a contact form on our website. We look forward to hearing from you!