Come on in and Listen to Houston Bernard!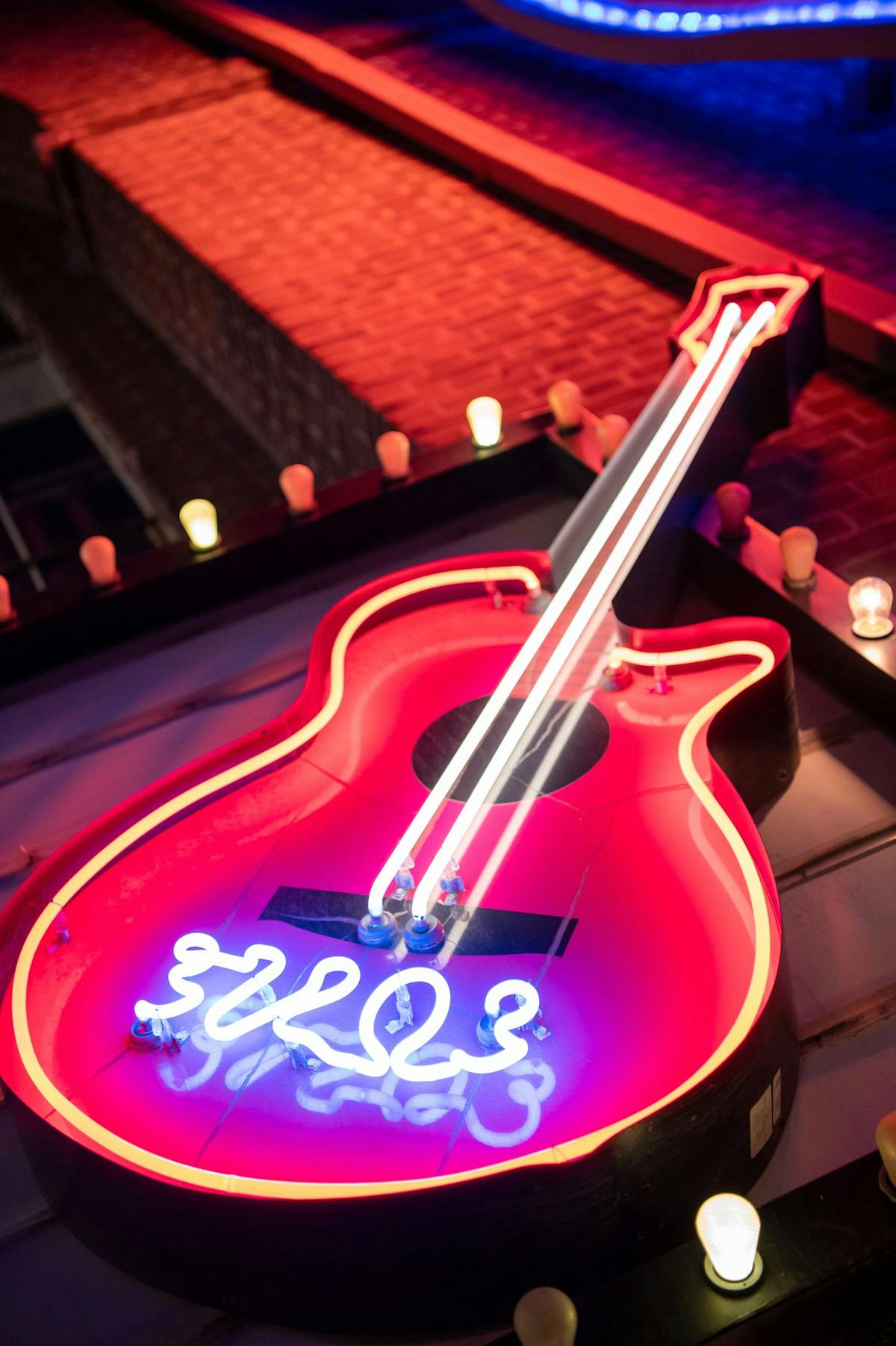 Are you a country music fan? Come on into Loretta's Last Call to see Houston Bernard! Houston Bernard will be here on November 18th, 2022, at 10:00 PM, but this won't be the last time! Please keep reading to learn more about this event.
About Houston Bernard
The roots of Houston Bernard's country music run deep. Originally born in Oklahoma, Houston is descended from famous gunfighter George "Bittercreek" Newcomb, a member of the infamous 'Wild Bunch', a most wanted man in the 1890s. In the Oklahoma and Nashville scenes, Houston's father and uncle were known as the Rebel Brothers and backed up stars like Tanya Tucker and Sleepy LaBeef. "Muddy Mississippi" is one of Johnny Bernard's songs that Reba recorded in the 1980s. Houston's music is influenced by his family's country and rockabilly roots. His powerful vocals and a touch of country twang make his music relatable to a broad audience regardless of age.
Houston has shared the stage with country superstars such as Luke Bryan, Old Dominion, Granger Smith, Montgomery Gentry, Marshall Tucker Band, and Clint Black. Houston is reaching new and established country fans with a staggering number of Spotify and YouTube streams. Videos are also being aired on the country network and the Heartland network.
Private Events & Live Music at Loretta's
There is no better country venue in Boston than Loretta's Last Call. Featuring an open concept and wall art inspired by Nashville's honky tonks, the dining room offers a warm atmosphere. Loretta's Last Call is the perfect place to host your next event, from small gatherings to large dinners! Please fill out the form on our website for all event inquiries, and we'll be in touch soon. You can also reach out to Tyler Hall at Thall@lyonsgroup.com.
Additionally, we offer live music performances on many nights throughout the month! For the remainder of November, you'll be able to come in and listen to Tequila Bonfire, Ethan Robbins, Mild Bill, Maddi Ryan, Eric Grant Band, Adam Fox, and Kerri Martin! For another chance to listen to Houston Bernard, come on Saturday, November 26th!
Contact Loretta's Last Call Today
Contact us today at Loretta's Last Call for more information about private events, ongoing happenings, or anything in between. One of our team members will be happy to assist you with any questions! To get started, please call (617) 421-9595 or fill out a contact form on our website today. We can't wait to hear from you!